Vehicles and Parts For Sale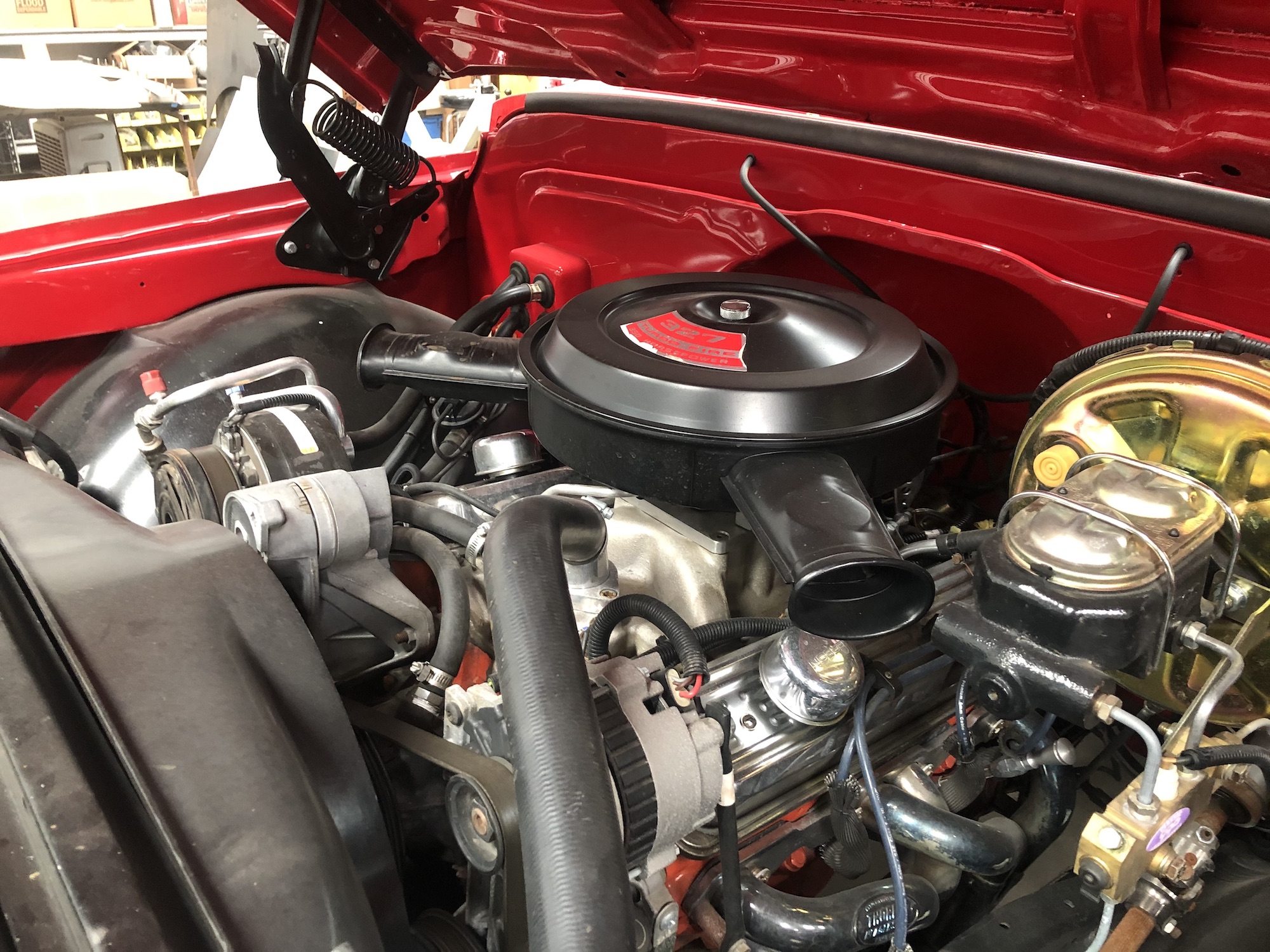 Less than 3000 miles since rebuild.
Chevrolet 327, Edelbrock Intake,
Vortec Heads, Doug's Headers,
GM Throttle Body Fuel Injection,
Serpentine Belt Drive

TH400 Transmission with Gear Vender's Overdrive
$3000 OBO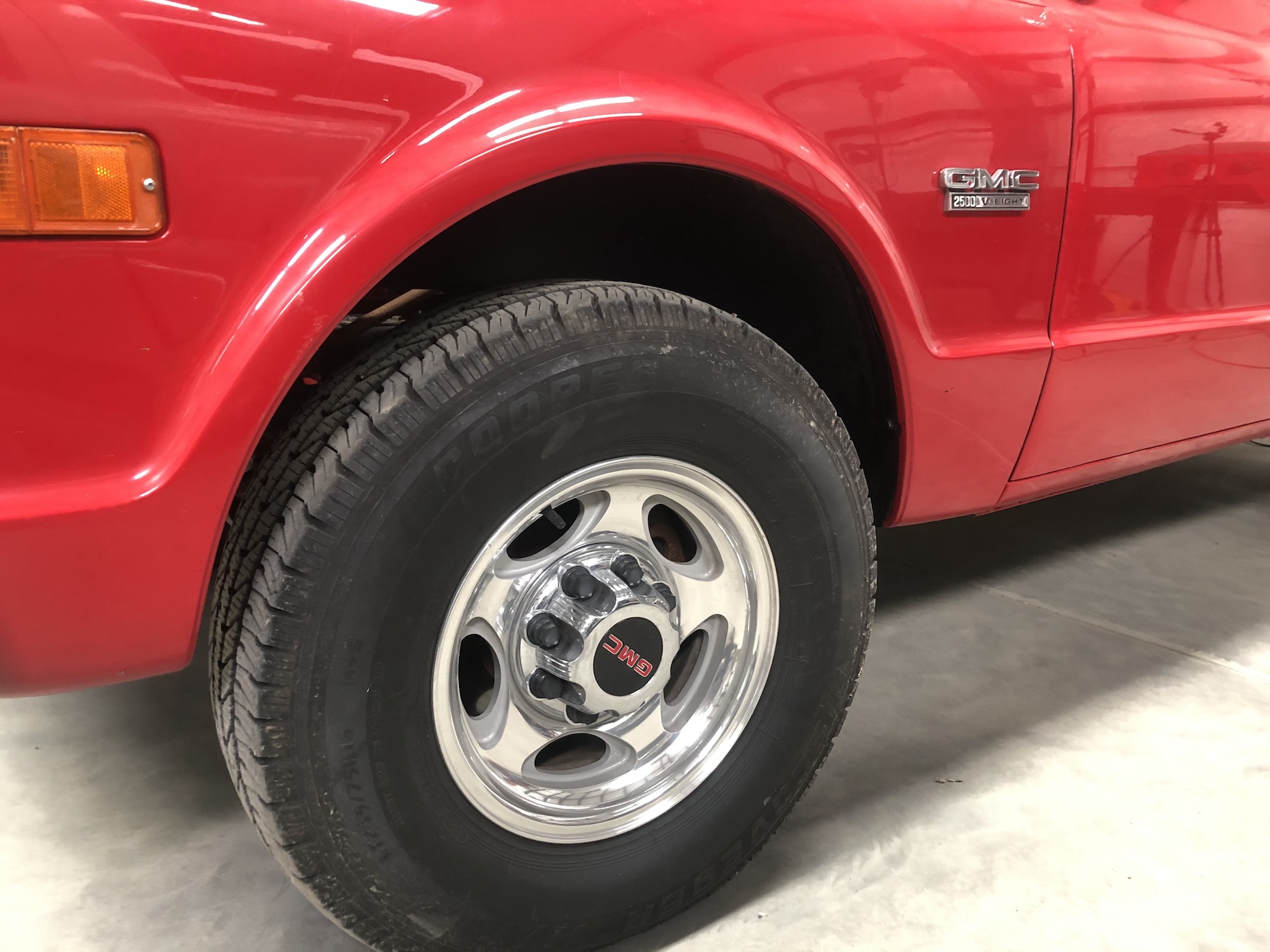 3/4 Ton 67-72 Chassis

Includes Frame, 4 – Linked Rear, Front AirBags,
Front RideTech Shocks, Rear ShockWaves,
Spun Alumoinum Airtank, Air Bag Controller,
Tires and Wheels.
Less Than 3000 miles since complete Rebuild,
I will remove the Air System, Bags, shocks, and shockwaves if you don't want/need them.
I also have leaf spring mounts and shackles if you are interested.
$5000 with Air  –  $3500  without – OBO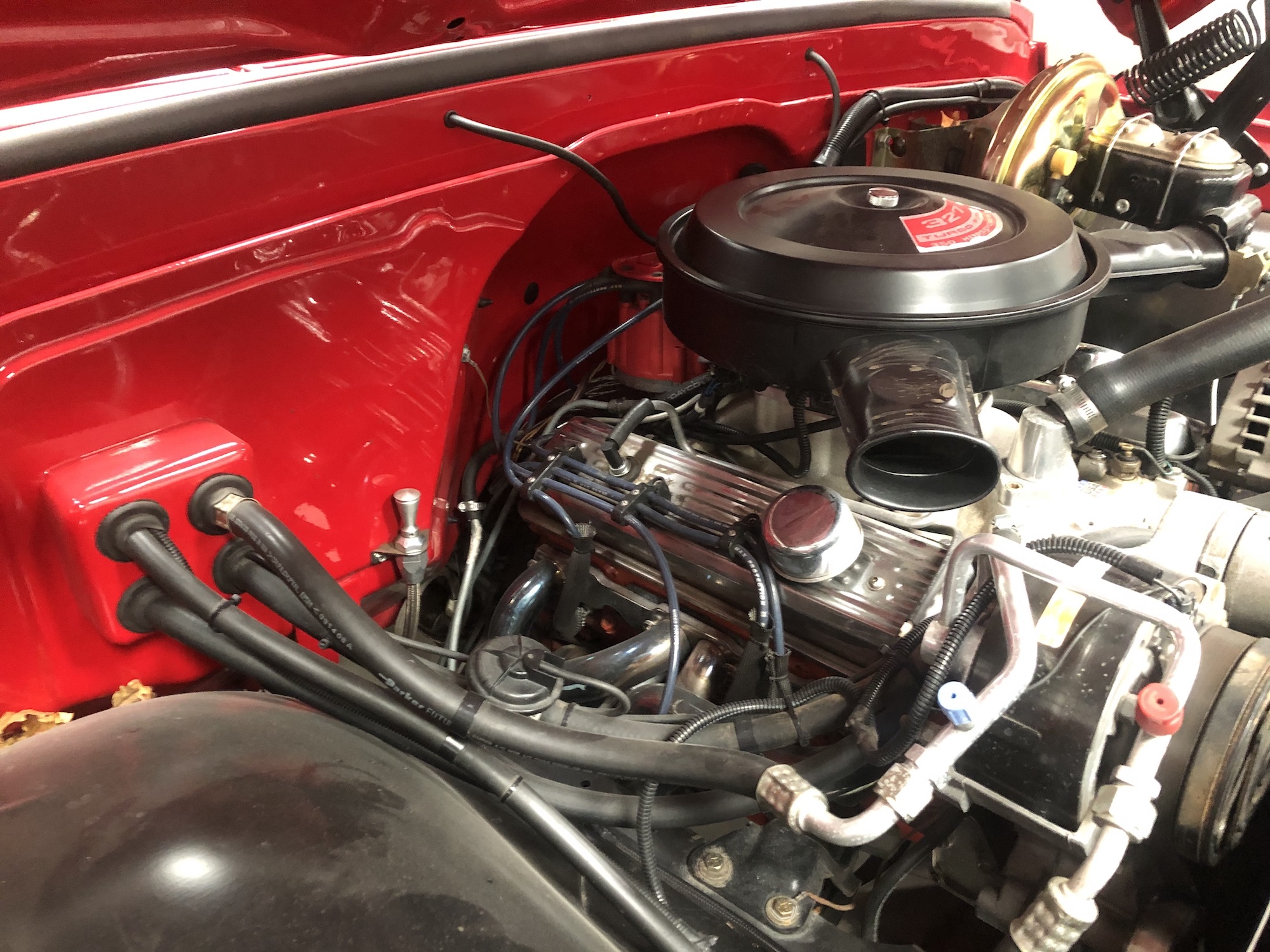 Rolling , Running Chassis
ready to bolt under your cab
  (everything in above two listings)
$7500